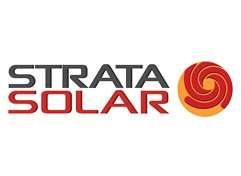 Strata Solar
Strata Solar provides complete solar energy systems and installations for Utility, Government, and Commercial purposes. The components in our systems come from the best manufacturers in the solar industry, including Schletter, SMA, REC and Canadian Solar. This allows for seamless integration of all systems we build and install – and makes upgrades efficient and cost effective.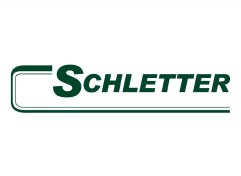 Schletter
The Schletter name encompasses over 40 years of experience in the design and manufacturing of steel and aluminum products. In the last five years, Schletter's 1,500 employees have globally designed, developed and produced solar mounting systems for more than 8 GW of installed module capacity on roofs and ground mounted systems.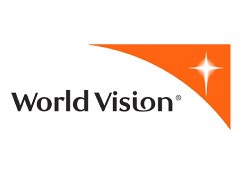 World Vision
World Vision is the leading nongovernmental (NGO) provider of clean water. We reach one new person with clean water every 30 seconds. We work alongside communities so that they take ownership of maintenance and repair of water points. This results in water that continues to flow long after our work concludes.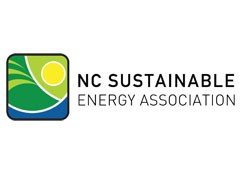 NCSEA
The NC Sustainable Energy Association (NCSEA) is a 501(c)(3) nonprofit membership organization of individuals, businesses, government, and nonprofits interested in North Carolina's sustainable energy future. NCSEA is the leading North Carolina nonprofit devoted to leading public policy change and driving market development in ways that will create clean energy jobs and lower electric rates in the long-term.